amazon RALPH LAUREN Safari for Men reviews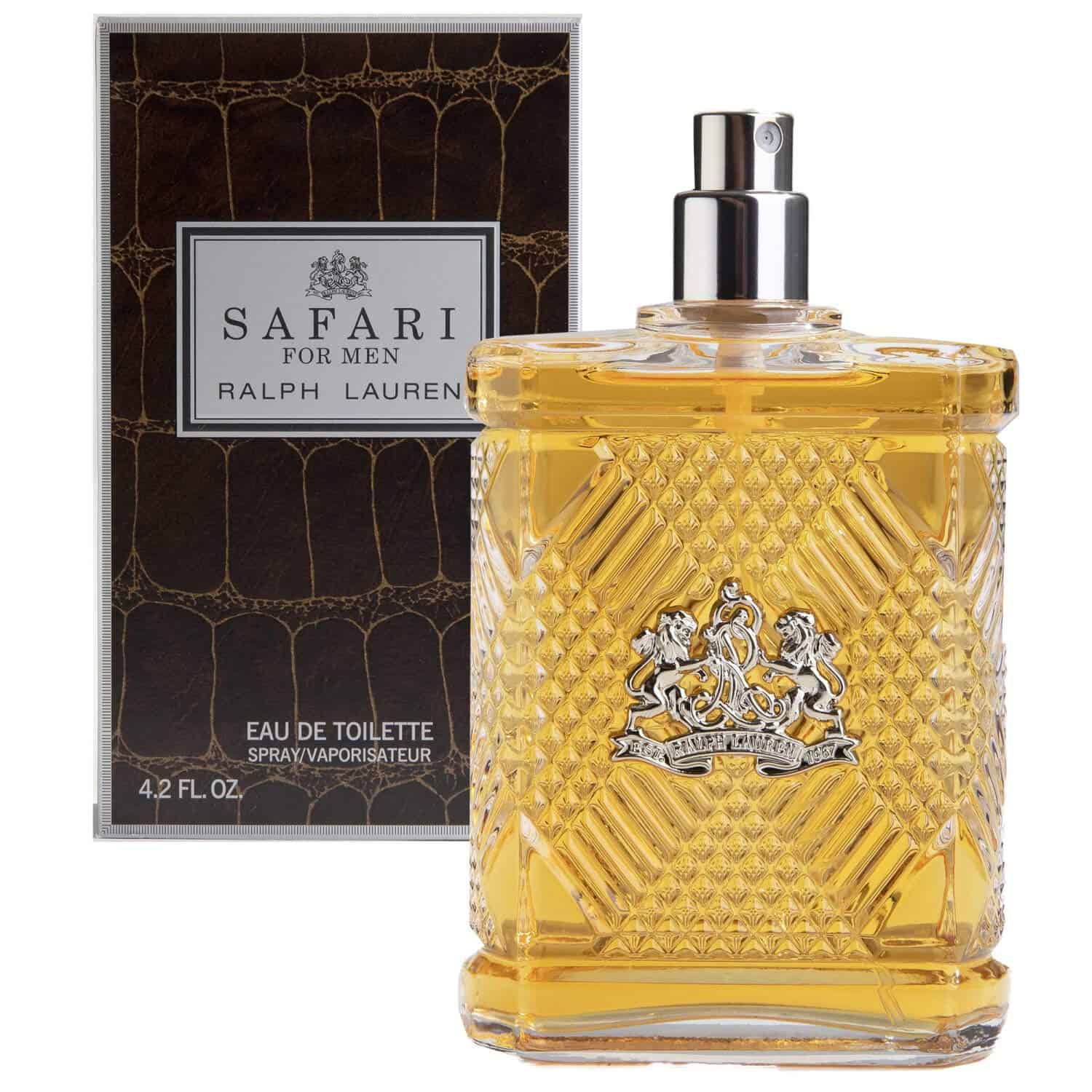 Perfume group: Fragrant wood scent
Gender: Male
Recommended age: Over 25
Launch year: 1992
Concentration: EDT
Incense retention: Okay – 3 hours to 6 hours
Fragrance: Close – Scents out within one arm
Recommended time: Day, Night, Spring, Autumn, Winter
Style: Masculine, Seductive, Sexy
Top Notes: Anodic, Wormwood, Cilantro, Lavender, Green, Neroli Orange, Bergamot, Lime
Middle notes: Primrose, Carnation, Cinnamon, Wormwood, Jasmine, Rose
Base notes: Leather, sandalwood, amber, patchouli, musk, oak, cedar
Good point: The scent is fresh and becomes daring after a while, the scent is classic but not too old-fashioned. The spices bring out the masculine flavor of the perfume.
Not good: The scent becomes strong in the summer if used too much, causing discomfort to people around when used too much, and may not be suitable for young people.
Safari for Men perfumes by Ralph Lauren brand bring fragrant wood fragrances specifically for men. Safari for Men was introduced in 1992. Ralph Lauren loves to explore the origin of great American myths. The desire to find an open space, love for trips, and the soul that craves to explore is the most rudimentary source of raw materials. Safari arouses the era of eminent adventurers, the charm of beautiful bungalows, and their signature vintage atmosphere. Linking these perfectly crafted images to market expectations, Safari enjoyed tremendous commercial success in the United States.
Lemon and bergamot citrus extracts stand out very early, blending a hint of eucalyptus-like aromas and other herbaceous rhythms to evoke a sour herbal tone. The middle notes mainly depict the usual spice garden interwoven with a floral inspiration of primrose essence, vinegar, and especially the wonderful blend of a cinnamon extract with top notes to create a classic and somewhat boring familiarity, but then accentuated by the lightest feminine scent, giving Safari a broader range of spread than usual compared to the time correlation of odors smell. In the evaporation phase, cedar wood, oak moss, patchouli, sandalwood, leather, and amber give way to a moment of full bloom and then sink deep into the herb-floral extracts of the middle notes to the last moments.
Called Safari, you realize that the men's scent of style icon Ralph Lauren will inspire adventures, intrigue, and pursuits. A very masculine fragrance, very rich, and possesses sophistication just enough to accompany you in a series of intimate events. Safari is the perfect choice for busy men.
where can you get a RALPH LAUREN Safari for Men online
Ralph Lauren Safari Eau de Toilette Spray, 4.2 fl oz

: Buy it now

Safari By Ralph Lauren Mens Eau De Toilette (EDT) Spray 4.2 Oz

: Buy it now

---
Pamer
ralph lauren safari mens chemist warehouse does still make perfume most expensive shirt what smell like gift set men's superdrug signature collection glasses shower gel style sample soap clothing shaving jacket 1996 white are bags good for men
[collapse]