amazon London Burberry reviews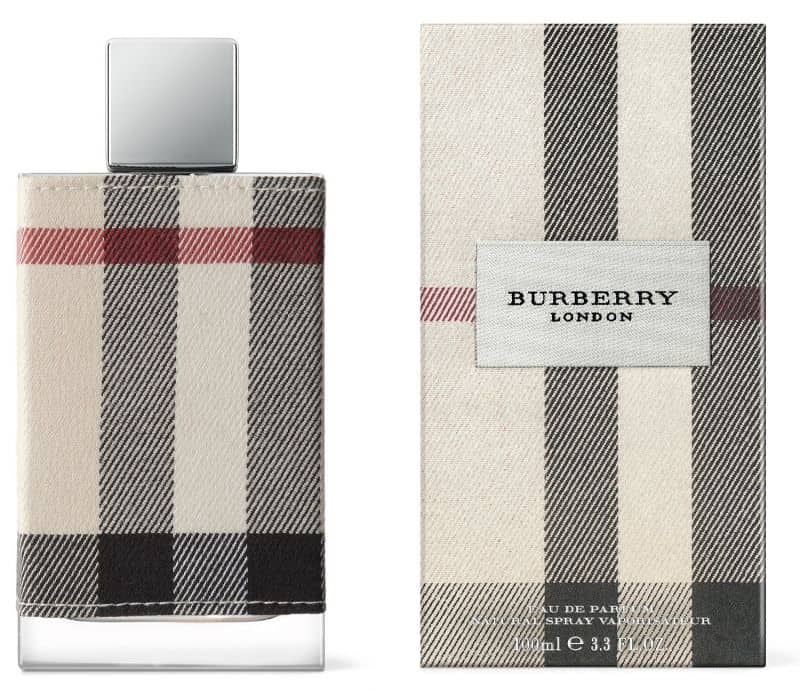 England has always been a distant dream perhaps not only me but also hundreds of thousands of other young people. Who does not want to set foot once in that famous strange place! Before listening to London only with the gloomy winter days, the snow covered the roof but no one had talked about the summer here. Only Burberry's girl has told a new, completely different story about the weather. But not to say that London is only for the summer, my brother is present at all times, everywhere heating every icy heart, dispelling the gloom of sad days.
Wearing a traditional trech coat, London has the beauty of an elegant, urban girl with a sunny European smile. One of the girl's favorite spots is the appearance of Tiare from the beginning. I believe those who love flowers are no stranger to this "sexy" plant. The first impression of London is the smoothness from the moment every perfume touches the skin, with a cool taste like the skin of a young girl who has just finished bathing, still has a slight smell of sweet whipped shower gel. A clever girl will know that men like this smell, nothing equal the aroma emanating from the skin, and if it is Tiare, it will add to the sweetness.
These days, I bring London with me and I naturally see myself as Cobie Smulders, the actress who is famous for the "How I met your mother" series every day and laughs for herself. Because the Robin girl in that movie always gives viewers a very comfortable feeling with a wide, mesmerizing smile, no way the Ted could take his eyes, like London.
London, When I use it. I always found myself full of energy, even if I was scolded by my boss that day, I was still ready to grin. I think that confidence comes from jasmine. Naturally remember the old days in front of my father also planted a tree, he often took flowers to marinate tea. In the evening, there is a jasmine tea pot sitting on the bed of stories, ready to sit all evening. The fragrance of that flower always makes people feel pity, the taste of childhood, closeness and simplicity, gently bringing us along the memory stream. So when I smell London's smell, I feel the classic definition of the aroma. Not to mention that when combined with Clementine tangerines and peony flowers, the girl became extravagant, in line with the style of British girls.
People say that if you have London in your hand, you don't need to. You still find yourself in that place. Sandalwood makes perfume fragrant warm and strange gentle like the people of the fog country, always friendly and approachable. If unfortunately one day you lost your way in London, they will certainly not hesitate to help you, but the bonus of affectionate eyes makes you feel really warm. Somehow, when I use London I am very easy to open my heart, ready to confide even if it is a stranger. Perhaps because I am always comfortable, like a long-time girlfriend, even when I will be there with me gnawing at the sadness of youth.
where can you get a London Burberry online
BURBERRY London Eau De Toilette for Men: Buy it now
BURBERRY London Eau De Parfum for Women, 1.7 Fl. oz.: Buy it now
Burbërry London Perfume for Women 3.3 oz Eau de Parfum: Buy it now