amazon TAKSTAR TS2260 reviews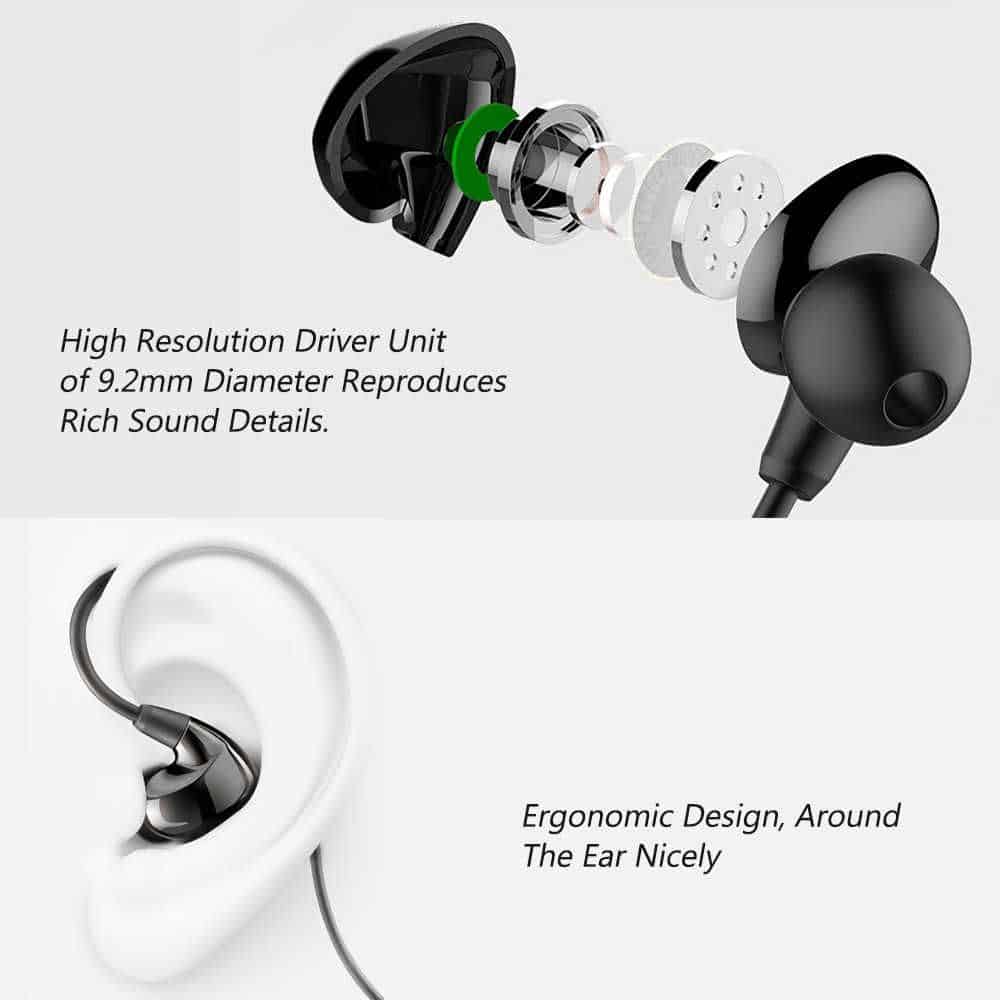 Takstar is a sound studio specializing in low-cost studio equipment so familiar to the audio lovers of Asian as well as the world. With outstanding products such as recording microphones and cheap test headphones, studio headphones and Sound Card recording devices, Live Stream Takstar always brings high efficiency at extremely reasonable prices.
The Takstar TS2260 headset is the first monitor monitor headset manufacturer that sells for less than $25. Biareview will unboxing with you and quickly review this cheap headset. To find out why these products are popularly used by Live Stream people and Mini Studio.
Open the Takstar TS-2260 Headset box
– The front prints the product name and the image of Takstar TS2260 earphones in the form of earphones typical of professional headphones, stage headphones, sound control headphones.
– Back side printed specifications, Dynamic speaker driver 9.2mm wide, impedance: 16 Ohm (1kHz), frequency range: 20-20,000Hz
– The right side is the name of the headset and QR code access code of the company information
– On the left is the barcode information of the company's factory
Design of Takstar TS-2260 Headset
In terms of design, those who have owned Fiio monitor headphones such as FH1, Shure SE215, Moxpad X3. TS-2260 possesses a stylish and classy design style with fairly well-made and meticulous lines with an outside feel like custom.
Housing
The outside of the Takstar TS-2260 headset does not print the company logo but is hugely cut. The hook-style makes the headphones worn on the ears extremely neat and comfortable. Compared to the neighboring Moxpad X3, Takstar TS-2260's hardware is much better.
Inside the housing is a 9.2mm dynamic driver with a resistance of 16 ohm suitable for multi-device matching.
Plastic houssing material helps the plastic weight of the headset to only 13g.
Conductor
The headphone cable is made of high quality soft rubber, size 2.3mm with a length of 2m, so it can connect to many remote devices such as computers, mixing desks, studio soundcard.
Y-shaped headphone jack is convenient to unplug, comes with a 6.5mm jack that can plug into specialized equipment. With a cheap headset of less than $25, the extremely shiny 6.5mm jack is also very rare.
Sound quality Takstar TS-2260 Headset
To analyze the sound quality of Takstar headphones objectively, I use the source via iPhone to listen to music, And use the Soundcard Creative Sound Blaster K3 to record and test the sound. I use familiar test tracks like Hotel califfonia: PCM 1411kps, Despacito- J.FLA: flac 756 kps, Faded – Alan Walker flac 560 kps.
When using headphones to test the recording through the Sound Card Creative Sound Blaster K3, Takstar is doing the job of a studio headset, exactly what I need is the rustic and accurate quality, showing the left channel – Must be clear, when separating the Beat and Vocal music to deal with the Vocal part separately, at this time Takstar TS2260 can really bring out the full potential, the Vocal almost reproduces the original, which makes it very easy for me to mix.
Bass
With strong bass music like Faded, listeners can easily feel the bass range quite quickly, with a cleaner sound force, more rounded than the moxpad x3. Compared to the price range, it's really hard to have a nice bass range, but Takstar has tried to reproduce the bass more slightly, some deep bass segments are still a bit sticky.
The low impedance of 16 ohm with 1 studio ear makes the bass sound quite weak, but it also makes the bass lover feel good.
Mid
The mid range speed is a bit slow, suitable for more modern pop, dance or male voices.
Treble
The treble band does not fit well, it is a bit thin in the high treble band, the mid treble strip is still a bit of a dry feeling, so when there are many instruments to play, it will reveal the shortcomings of the player.
The picture is a bit shallow, with a sense of progression so for long listening we should listen at a moderate level. The level of separation is not high, but is suitable for studio and editor needs.
Summary of sound: Rustic, realistic sound for Editor, studio sound control … If comparing the overall sound quality between Takstar TS-2260 and Moxpad X3, the TS-2260 is better.
Summary
Monitor Takstar TS-2260 is really a compact test headset that is worth buying in the low price range. Compact high-strength headphones, rustic sound quality is suitable for those who prefer simple sound without color.
Takstar TS-2260 headset is suitable for Studio, Editer, Creator, … with very low investment costs but offers excellent hardware and sound quality.
Advantages:
+ High strength, good processing, finishing
+ Rugged simple design easy to use
+ Honest, rustic, detailed sound quality
Defect:
– There is no microphone and control key
where can you get a TAKSTAR TS2260 online
TS-2260 in Ear Headphones Wired Noise Cancelling Earbuds with 6.3mm Interface Adapter for Recording Monitoring Music Appreciation Upgraded Version: Buy it now